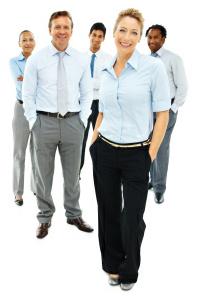 The Solid Source compaines are based on servant leadership with a vision to share appreciation and respect with every person, everday for every reason.
Through our growing network of independently owned and operated Solid Source companies, the Solid Source family now serves thousands of real estate agents and maintains a daily commitment of second mile service.
Solid Source Realty, Inc. opened in 2003 in Atlanta, Georgia and has grown into one of the largest independent real estate companies in the nation. In 2008, the firm had grown to over 2,500 agents and was named the #95 fastest-growing Private Firm in the country by INC. Magazine.